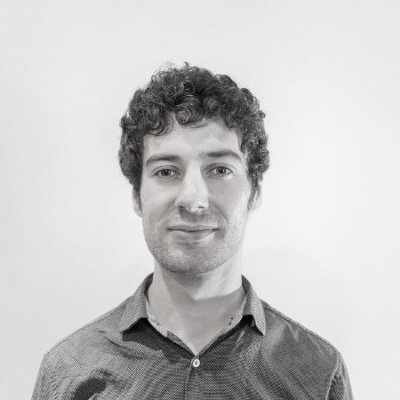 Thomas Willson
Standardisation Officer Smarts meters and Smart grids, Chemicals, Energy- European Environmental Citizens´ Organization for Standardisation
Biography
Thomas Willson is the Policy Officer responsible for contributing and coordinating activities related to electro-mobility, Smart Grids and Smart Cities at ECOS, since 2013. ECOS is an environmental umbrella organisation, representing 9 Pan-Europe organisations and 33 national organisations from 21 European countries. ECOS works to promote and defend environmental interests in the development of European and international standards, especially those produced in support of European environmental laws and policies.
ECOS activities on Electro-mobility, Smart Grids and Smart Cities stretch across both European and international standardisation, as well as European Commission expert groups and other stakeholder forums. This includes the European Commission's Sustainable Transport Forum and the CEN-CENELEC-ETSI Smart and Sustainable Cities and Communities Coordination Group (SSCC-CG).
Previously, Thomas acted as a Research Assistant for the Sustainable Food Trust and the Environmental Justice Foundation. Thomas holds a Master degree in Environmental Science Legislation and Management from Brunel University and a bachelor's degree in Physics from the University of Exeter, United Kingdom.
All session by Thomas Willson