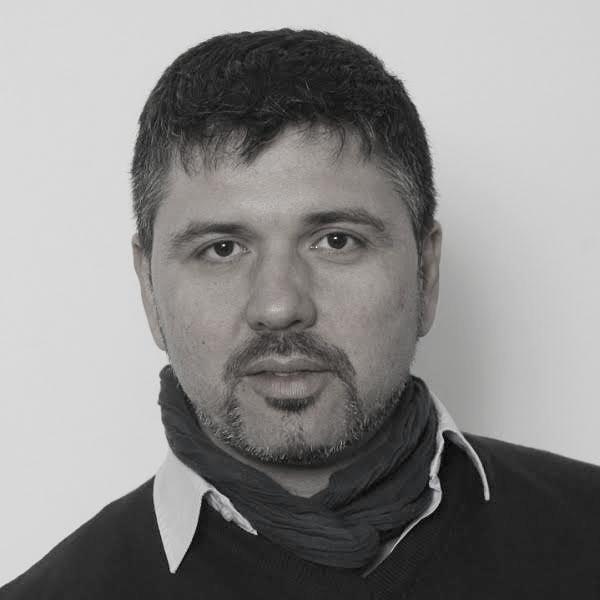 Predrag Nikolic
Dean of the Faculty of Digital Production at Educons University Serbia and Senior Research Fellow at Imagineering Institute Malaysia
Biography
Professor Dr Predrag K Nikolic is Dean of the Faculty of Digital Production at EDUCONS University Serbia, visiting professor at the Bergen Academy of Art and Design Norway and Senior Research Fellow at the Imagineering Institute, Iskandar Malaysia.
He is interaction designer, interactive media artists and proven record digital media executive who holds PhD in Digital Media – Interaction Design and Master in Business Administration. His research focus is on Smart Cities Design, Usage of Interactive Everyday Objects in Smart Living Environments and Design for Behavioral Changes. He tries to explore connection between interactivity, multi-sensory perception and creativity and how to implement it in future multimodal interface design strategies and contribute to further development of human-centered living environments and social innovations.
Besides his academic, he also has a very dynamic digital creative industry career through which he worked as senior executive for Yahoo, Ogilvy Group, Grey Worldwide and J. Walter Thompson and lead online media initiatives for clients such as: CSA, IBM, Telenor, The Coca-Cola Company, Nestle, KRAFT, MARS, H&M, Credit Agricole Bank and many others.
He actively participate in Danube Region academic and education initiatives as one of the partners in Danube Academic Consortium (DAC).
All session by Predrag Nikolic