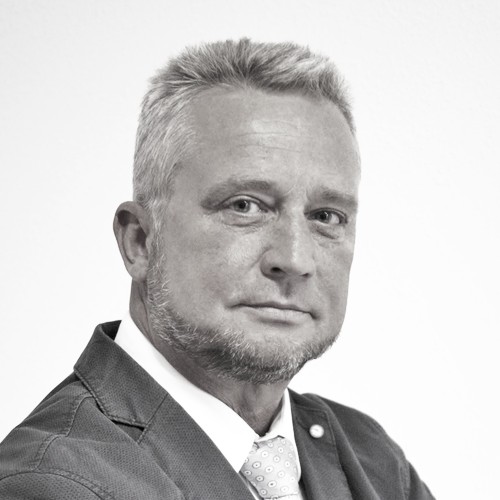 Csaba Juhász
Founder of J&J (PSV) Ltd. - Specialised in TMS (Traffic Management Systems) and System Integrations
Biography
Mr. Csaba Juhász (male, 1960, Hungarian). Electric Engineer
A dedicated professional with the drive to succeed in major tasks.
Over 30 years of experience in the bus and coach Industry and with the wealth of experience in liaising with International Companies, within the automotive industry. As a businessman (MD) and entrepreneur successfully run businesses for long years, in United Kingdom, USA and in Hungary.
Part of the challenges included the trade representation of bus makers in foreign countries, manage large international workforce abroad. Consultant for leading international organization in overseas investments.
Currently the owner of J&J (PSV) UK Ltd. and the MD of the Hungarian subsidiary -J&J (PSV) Magyarorzág Kft. Our special area is in the Public Transport. Pioneering (nationally) one of the highest standards in Passenger Information Systems, Mobile Surveillance Systems, Mobile WiFi and various innovative technologies for Traffic Management. We are committed to make Public Transport safer and better, in which field we invested and progressed on a number of area in the past half-decade.
My vision is to follow the trends and innovations in the Public Transport Industry and make it even better by localizing and customizing them.
All session by Csaba Juhász