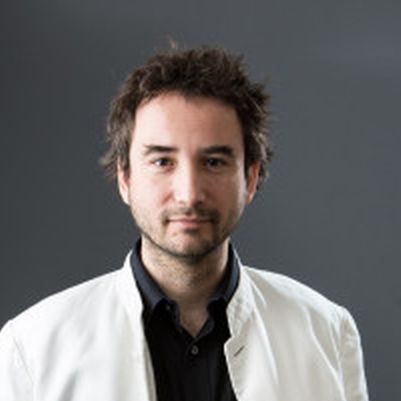 Mischa Dohler
Centre for Telecommunications Research Department of Engineering Faculty of Natural & Mathematical Sciences King's College London, UK
Biography
Mischa Dohler is full Professor in Wireless Communications at King's College London, driving cross-disciplinary research and innovation in technology, sciences and arts. He is a Fellow of the IEEE, the Royal Academy of Engineering, the Royal Society of Arts (RSA), the Institution of Engineering and Technology (IET); and a Distinguished Member of Harvard Square Leaders Excellence. He is a serial entrepreneur with 5 companies; composer & pianist with 5 albums on Spotify/iTunes; and fluent in 6 languages. He acts as policy advisor on issues related to digital, skills and education. He has had ample coverage by national and international press and media.
He is a frequent keynote, panel and tutorial speaker, and has received numerous awards. He has pioneered several research fields, contributed to numerous wireless broadband, IoT/M2M and cyber security standards, holds a dozen patents, organized and chaired numerous conferences, was the Editor-in-Chief of two journals, has more than 300 highly-cited publications, and authored several books.
He was the Director of the Centre for Telecommunications Research at King's from 2014-2018. He is the Cofounder of the Smart Cities pioneering company Worldsensing, where he was the CTO from 2008-2014. He also worked as a Senior Researcher at Orange/France Telecom from 2005-2008.