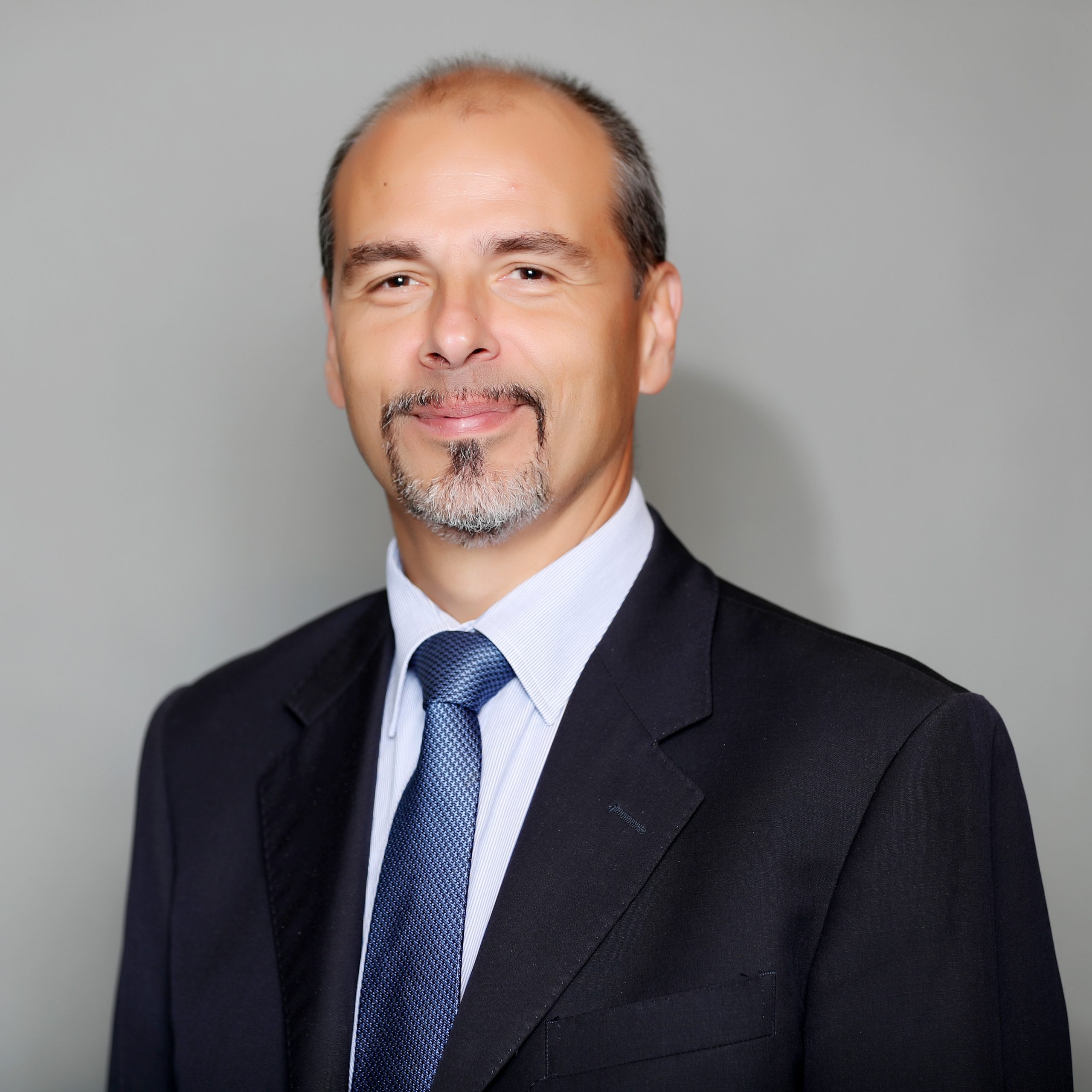 Okan Geray
Smart Dubai Office, Strategic Planning Advisor; ITU SG20 Rapporteur; U4SSC Management Team Member
Biography
Dr. Okan Geray, Smart Dubai Office, Strategic Planning Advisor; ITU SG20 Rapporteur; U4SSC Management Team Member
Dr. Okan Geray has nearly 25 years of experience in consulting and advisory roles in various public and private sector industries. Specific areas of expertise include among others; Strategic Planning, Strategic Performance Management, organizational and governance design and implementation, policy and regulatory issues, international standards development, ICT based strategy and related e-Business, e-Commerce and e-Government / smart government implementations, smart cities, AI, data economy, and circular cities.
He is currently a Rapporteur in ITU Study Group 20, a member of the Joint ISO/IEC/ITU Task force on Smart Cities, management team member in U4SSC (United for Smart Sustainable Cities – 17 UN agencies supported global initiative) and global thematic group leaders of Guiding Principles for AI in Cities, City Science Application Framework and Guiding Principles for Circular Cities.
He has consulted for a number of organizations in the UAE, Netherlands, France, Italy, South Africa, USA and Turkey. He has worked in A.T. Kearney (global management consulting firm) high technology core team for 6 years before he joined Dubai Government in 2002. He is currently working in Smart Dubai as the Strategic Planning Advisor.
He holds double major B. S. degrees in Computer and Industrial Engineering, an M.S. degree in Electrical Engineering and a Ph.D degree in Systems and Control Engineering from University of Massachusetts in USA. He has published several book chapters, journal and conference papers, ITU and U4SSC publications. He also has academic teaching and research experience.