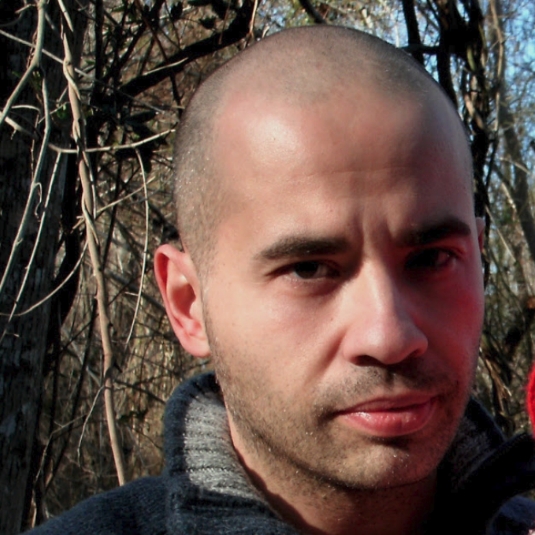 Jorge Bandeira
Researcher at center for technology mechanical and automation at the University of Aveiro in cooperation with Braunschweig Technical University
Biography
Jorge Bandeira is researcher at center for technology mechanical and automation at the University of Aveiro in cooperation with Braunschweig Technical University.  He is also scientific coordinator of the European project CISMOB – cooperative information platform for sustainable mobility in the framework of the INTERREG EUROPE program, and the National R&D project InFLOWence: Optimizing the influence of connected and autonomous vehicles on the environmental efficiency of road traffic flows.
Bandeira obtained the PhD in Mechanical Engineering in December of 2013 at the University of Aveiro in collaboration with the Old Dominion University. His previous studies include a master degree in environmental engineering and a master degree in Sustainable Energy Systems.   Currently, his research interests are focused on traffic and emissions modelling, eco-navigation, traffic assignment and network optimization, as well as Intelligent Transportation Systems Impacts and mobility data. He also worked as a transportation consultant.
In 2013 he has been announced  as winner of the European Patent Office  Innovation Contest –  for his project on a framework for assessing eco-routing and traffic management strategies aimed at minimizing energy consumption and exposure to pollutants and traffic noise (category "smart transport and traffic management systems").
His research work includes over 60 scientific publications of including 25 journal papers/ book chapter and conference articles presented in international and national conferences.
All sessions by Jorge Bandeira
22 Nov 2018
14:00
CENTRO CULTURAL VILA FLOR, GUIMARÃES